Shimmering Eye shadow can be an amazing eye-enhancer, but if you are using an eye shadow loaded with toxic ingredients. This is why you might want to Make Your Own Shimmering Eye Shadow with Arrowroot powder.
Choosing the right products, or making your own with the right ingredients like arrowroot powder, can give you the best natural skin care and beauty products.
Make Shimmering Eye Shadow with Arrowroot powder
Main ingredients for this Shimmering Eye Shadow:
1/4 – 1/2 teaspoon arrowroot powder
1/4 teaspoon pure shea butter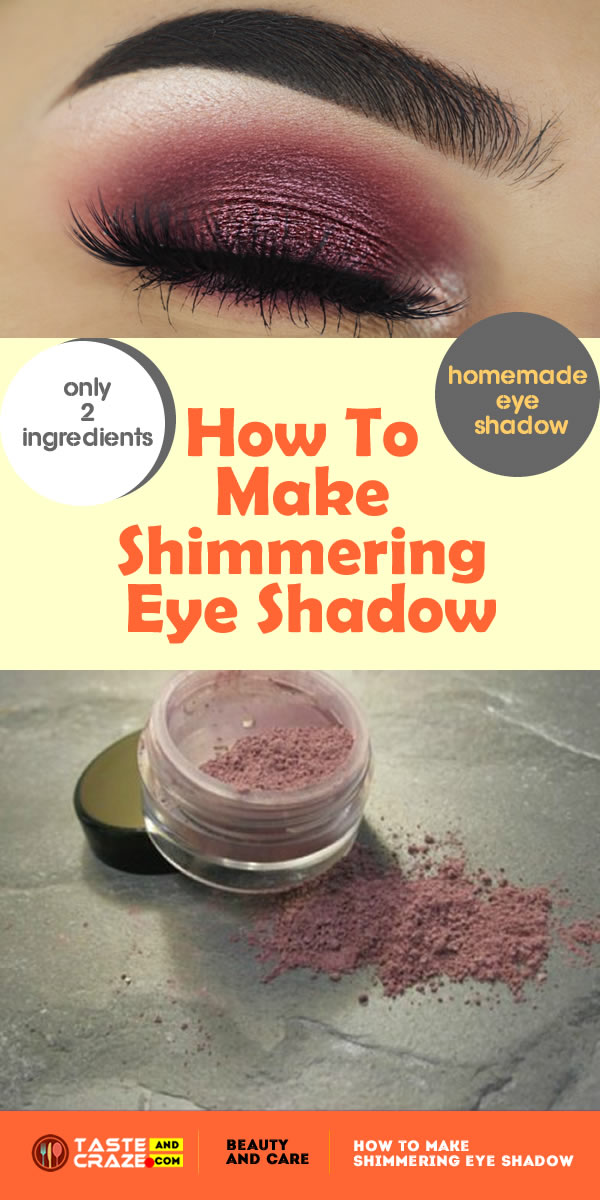 To make your Shimmering eye shadow, place 1/4 to 1/2 teaspoon of arrowroot powder in a small bowl. I like using a mortar bowl and pestle to help blend ingredients.
The following ingredients (1/4 – 1/2 teaspoon arrowroot powder and 1/4 teaspoon pure shea butter) can be combined to create different variations of color. For example, a little beet powder and cacao powder will create shades of pink.
Turmeric powder will give a golden glow, while just using cacao will give a brown tint.
If you want a lighter eyeshadow, use a little less arrowroot powder. It's easy to add more as you go, so starting with less will be more flexibility in your recipe rather than starting with more.
You can put some shimmer into your Shimmering eyeshadow add just a little mica dust and blend.
Now, you can add color! Let's try a gold color using turmeric and cacao.  Blend well, using the pestle, until you get the color you desire.
Now that you have created your favorite color, add about ¼ teaspoon of shea butter to the mixture.
You can gently blend it using the back of a small spoon or a mortar and pestle. The shea butter helps to create a soft, creamy powder that stays on and moisturizes at the same time though it will still be a powdery texture.