This peanut butter ice cream recipe is kind of like those choose your own adventure, so I thought I'd present it as such. Fortunately, each option leads to a happy ending.
Looking for federally legal way to enjoy cannabis?:
Buy Delta 8 Online
While the ice cream is dairy-free, it is not vegan because I sweetened it with honey. Honey is the perfect sweetener for coconut milk ice creams.
Since it never fully freezes, the ice cream stays soft enough to scoop straight from the freezer and offers a more traditional ice cream texture on the first bite.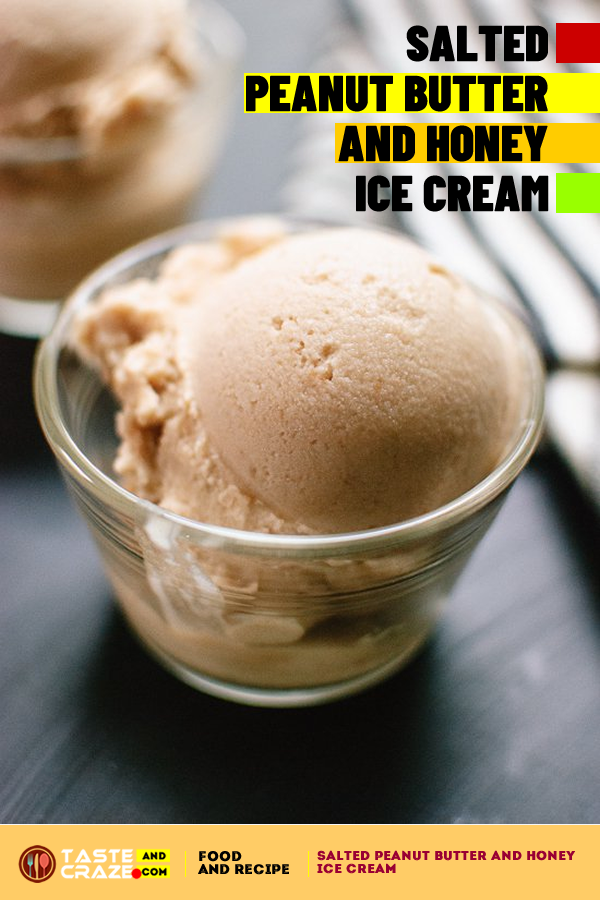 Looking for a fast and reliable Hosting?
iPage Web Hosting -- Go Green for only $1.99/mo.
Peanut Butter Ice Cream
Creamy, dairy-free peanut butter and honey ice cream made with coconut milk instead of cow's milk. This ice cream is rich, delicious and easy to make! If your peanut butter already contains salt, reduce the amount of salt shown below (just add salt to taste). Don't forget to put the bowl of your ice cream maker in the freezer at least one day in advance. The recipe yields a little less than 1.5 quarts of ice cream.
Preparation Time:

5 mins

Cook Time:

5 mins

Total Time:

10 minutes

Yield:

6 to 8

Category:

Dessert

Method:

Ice cream maker

Cuisine:

American

Author:

Cookie and Kate
Ingredients for Peanut Butter Ice Cream
2 cans coconut milk (28 ounces total), either 2 cans full fat or 1 can full fat and 1 can light
¾ cup honey
½ cup creamy, natural, unsalted peanut butter
1 teaspoon pure vanilla extract
½ teaspoon fine grain sea salt
1 ½ teaspoon arrowroot starch (optional), whisked with a few tablespoons of the coconut milk mixture
Dash ground cayenne pepper (optional)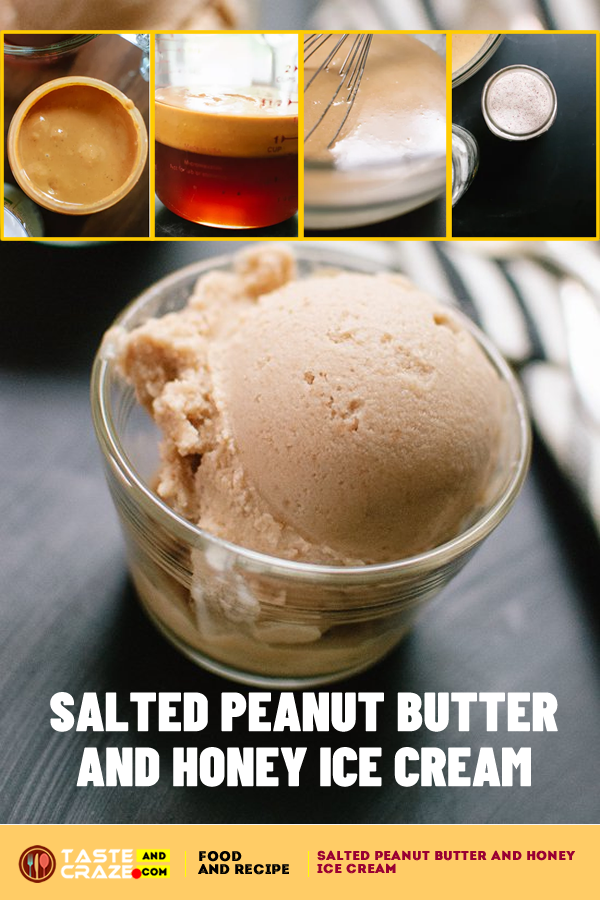 Instructions
1
In a Dutch oven or a big, heavy-bottomed pot, combine the coconut milk (don't worry if the coconut solids have separated from the liquid), honey, peanut butter, vanilla, and salt. Bring the mixture to a simmer over medium-high heat, whisking often to prevent scorching.
2
By now, the mixture should be well blended, but if not, whisk vigorously until it is. If you are NOT using arrowroot starch, remove the pot from heat. If you ARE using arrowroot starch, transfer a few tablespoons of the ice cream mixture to a small bowl.
3
Add the arrowroot starch to the bowl and whisk to get out all of the lumps. Pour the mixture into the pot and gently simmer for 1 minute, whisking frequently. Remove the pot from heat.
4
Transfer the mixture to a heat-safe mixing bowl to aid the cooling process. Let the mixture cool to room temperature, then place the bowl in the refrigerator until the mixture is completely and thoroughly chilled. If your future ice cream container is made of glass or metal, place it in the freezer to chill.
5
If you used arrowroot starch, scoop off the thickened top layer with a spoon (if there is one) and discard it. Whisk together the chilled mixture one last time, then pour it into your ice cream maker.
6
Freeze according to your manufacturer's instructions, then transfer it to your chilled container and freeze for several hours in the freezer.
7
If you used 1 can light coconut milk, you might need to let the ice cream rest at room temperature for 5 minutes before scooping.
Note
SERVING SUGGESTIONS: This ice cream would be awesome with crumbled graham crackers or magic shell on top.
STORAGE SUGGESTIONS: This ice cream should keep well in the freezer for a couple of weeks, stored in an air-tight, freezer-safe container.
CHANGE IT UP: Add finely chopped chocolate near the end of the churning process.