Smoked sage adds rich flavor to a molasses syrup used to sweeten a bourbon and apple cider cocktail. Smoking the sage can be done right on the stovetop!
Preparation Time: 15m
Ingredients: 7
Servings: 6
INGREDIENTS
Smoked Sage Molasses Syrup
1/3 cup water
1/4 cup molasses
2 tablespoons McCormick® Sage, Rubbed, smoked
Bourbon Cocktail
Ice cubes
1 1/2 cups apple cider, divided
1 1/2 cups bourbon, divided
6 tablespoons Smoked Sage Molasses Syrup, divided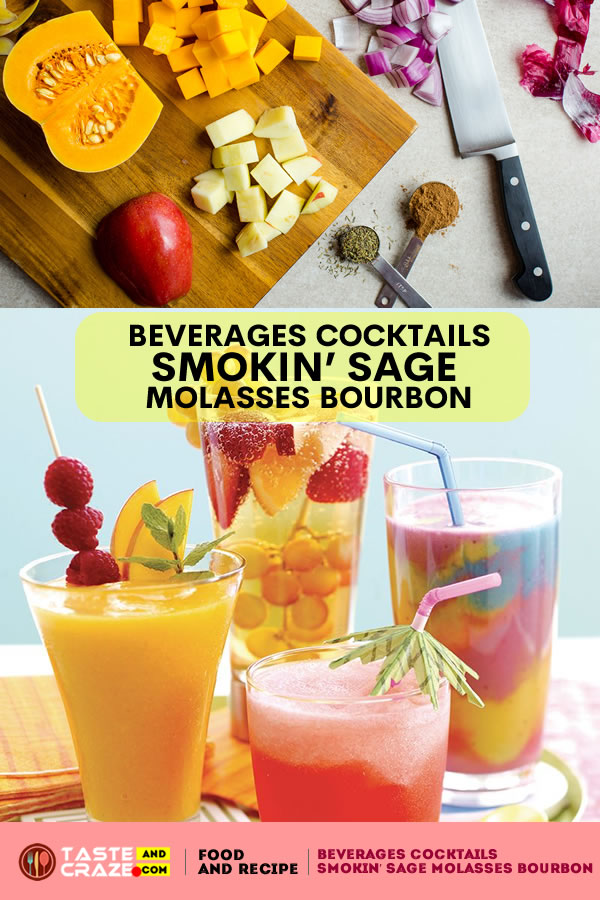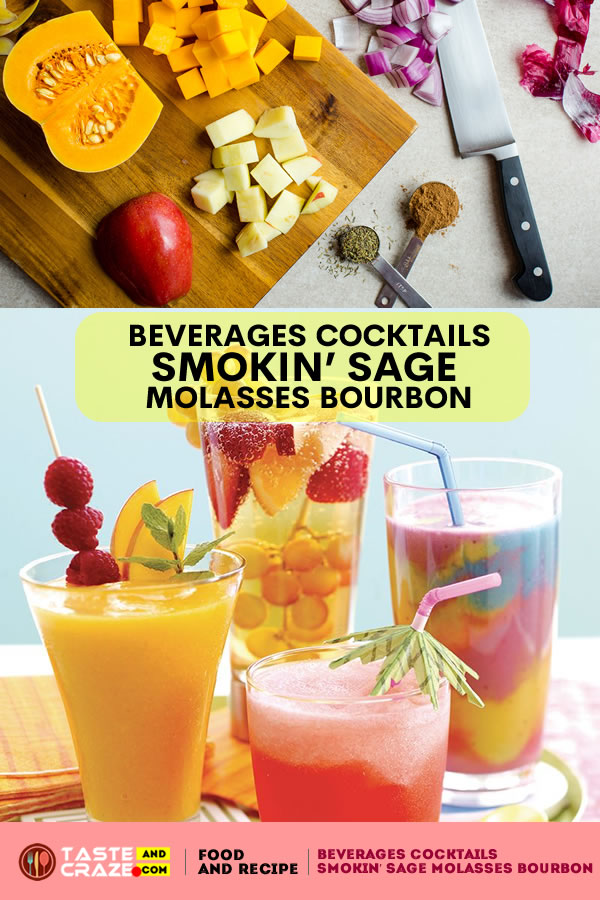 PREPARATION
For the Smoked Sage Molasses Syrup, mix water, molasses and smoked sage in small saucepan. Bring to simmer on medium heat. Reduce heat to low; simmer 5 minutes. Remove from heat. Let stand 10 minutes.
Strain through fine sieve. Cover and refrigerate until well chilled. (This makes enough syrup for 6 cocktails)
Fill cocktail shaker half full with ice cubes. Add 1/2 cup each apple cider and bourbon, and 2 tablespoons Smoked Sage Molasses Syrup; shake until well mixed and chilled.
Strain into 2 cocktail glasses. Repeat with remaining ingredients to make 6 cocktails.