Smoked sage adds rich flavor to a molasses syrup used to sweeten a bourbon and apple cider cocktail. Smoking the sage can be done right on the stove-top!
Save time and space with the Panasonic 4 In 1 Multi-Oven PLUS get $120 off Blue Apron and free shipping on your first order!
Get $120 Off
Course: Drink, Cocktail
Cuisine: American, Mexican
Preparation Time: 15 minutes
Ingredients: 7
Servings: 6
Author: McCormick
INGREDIENTS
Smoked Sage Molasses Syrup
Bourbon Cocktail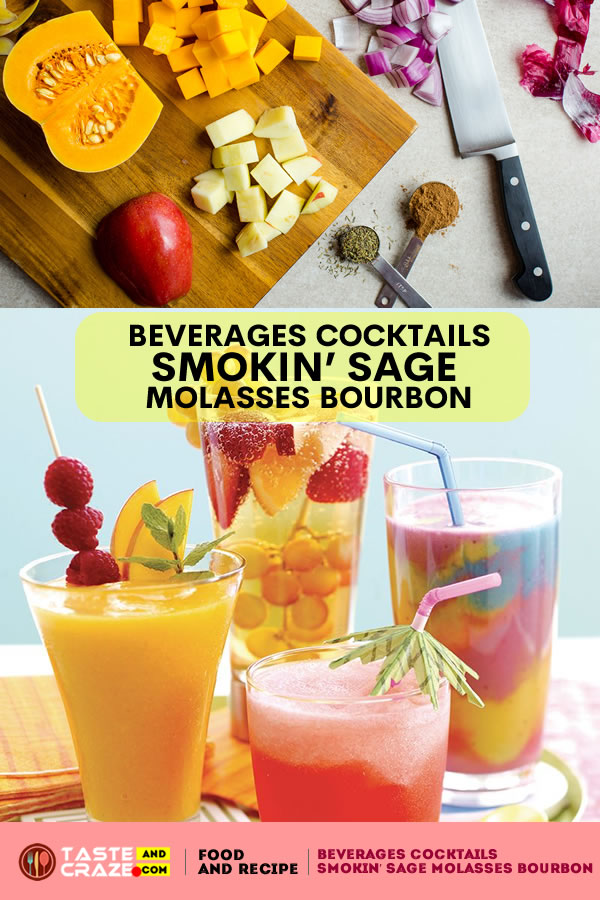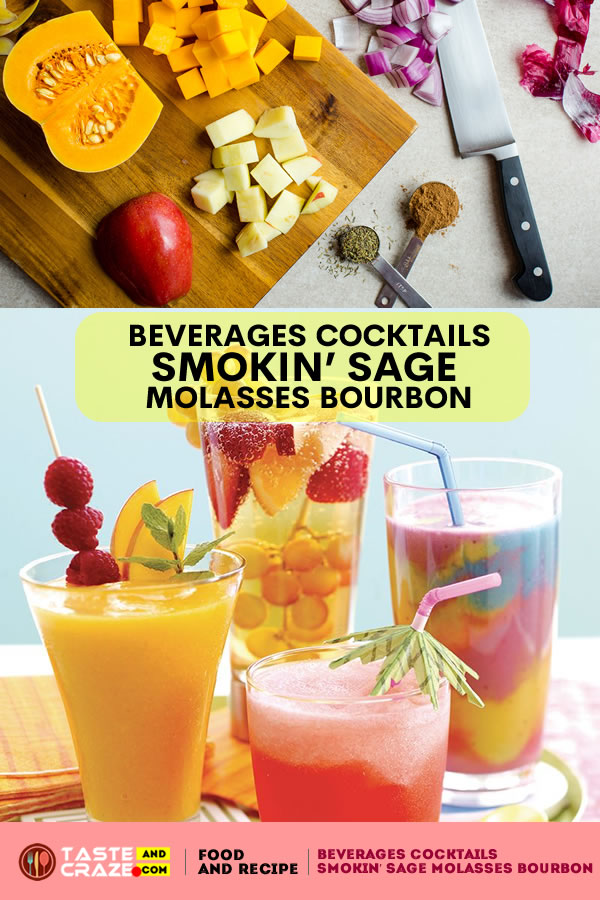 PREPARATION
1
For the Smoked Sage Molasses Syrup, mix water, molasses and smoked sage in small saucepan. Bring to simmer on medium heat. Reduce heat to low; simmer 5 minutes. Remove from heat. Let stand 10 minutes.
2
Strain through fine sieve. Cover and refrigerate until well chilled. (This makes enough syrup for 6 cocktails)
3
Fill cocktail shaker half full with ice cubes. Add 1/2 cup each apple cider and bourbon, and 2 tablespoons Smoked Sage Molasses Syrup; shake until well mixed and chilled.
4
Strain into 2 cocktail glasses. Repeat with remaining ingredients to make 6 cocktails.