If you are a fan of Olive Garden Alfredo Sauce you are going to be saving some big money with this Copycat Olive Garden Alfredo Sauce Recipe.
A rich and creamy sauce that is perfect with your favorite pasta. We personally like Fettuccine topped with Alfredo. Pasta at it's best!
This is a quick and easy dish that you can whip up for weeknight dinners. I added some simple shrimp and broccoli (my daughter's favorite) to make it a bit special.
It tastes just like Olive Garden! I've made this too many times to count. DELICIOUS!!!
Cierra was super excited when she smelled this dish cooking as she walked in from running errands. I was super excited that I satisfied her cravings for Olive Garden at home without a huge dining bill.
Olive Garden Alfredo Sauce Recipe
The dish was super delish and will be on our dinner tables often. I am hoping to try the Alfredo Sauce with some chicken next week.
Ingredients you need for
Sauce:
1 tbsp Butter
1 1/2 tsp minced Garlic
1/2 cup Heavy Cream
3/4 cup Milk
1/3 cup grated Parmesan
1 beaten Egg Yolk
Salt and Pepper to taste
2 tbsp fresh parsley leaves
Pasta & Toppings:
8 oz Fettuccine
6 Medium Raw Shrimp
2 oz Broccoli pieces
Directions
1
Cook pasta according to package directions and drain.
2
Steam fresh or frozen broccoli.
Preheat oven to 400.
3
Drizzle shrimp with olive oil and season with salt and pepper.
Cook for 7-8 minutes.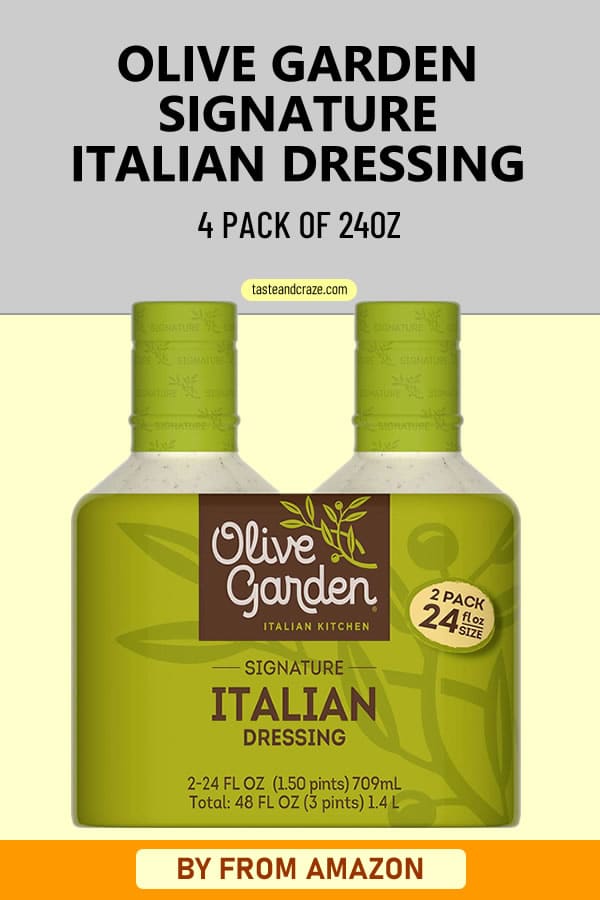 4
In a skillet or large pan over medium heat, combine butter, garlic, cream, and milk.
Cook just until ready to boil and remove from heat.
5
Temper egg yolk by taking a few spoons of liquid from the pan and whisking into egg yolk to raise the temperature without scrambling it.
6
Add tempered egg yolk and Parmesan to a pan and whisk to incorporate.
You can gradually add a little more milk if too thick.
7
Add in pasta and gently toss to combine.
Add salt and pepper to taste.
8
Transfer to plate and add broccoli and shrimp.
Garnish with additional Parmesan and parsley.
You can get a better Olive Garden Alfredo Sauce recipe here.
Related Product