It's just so good I want everyone to experience it. My entire family gobbled this down in a matter of minutes. You are just going to have to try it for yourself! If you love peanut butter cheesecake and chocolate, then you will seriously be in heaven with this dessert!
Looking for federally legal way to enjoy cannabis?:
Buy Delta 8 Online
Peanut Butter Cheesecake Chocolate Heaven Recipe
An oreo crust, a creamy peanut butter cheesecake center with peanut butter cups, and a chocolate pudding whipped topping.  And no baking required! Can you see why this is heaven?
Course: Dessert
Prep time: 15 mins
Total time: 15 mins
Serves: 12
Recipe Author: Alyssa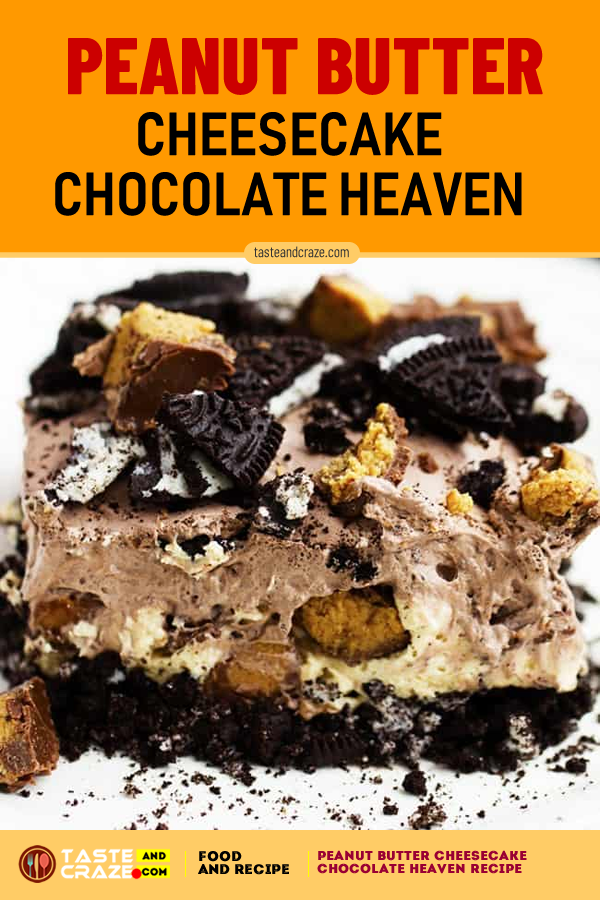 Looking for a fast and reliable Hosting?
iPage Web Hosting -- Go Green for only $1.99/mo.
Ingredients You need for Peanut Butter Chocolate Heaven
THE BEST DEAL FOR YOU