Best home workouts. Simple. Effective. And do-able from the cozy comfort of your bedroom or living room. The best home workouts here so you can get fit at home and save money on the gym, these are from Joe Wicks, Carly Rowena, Shona Vertue and more.
5 Best Home Workouts for women to tune their body leg and arm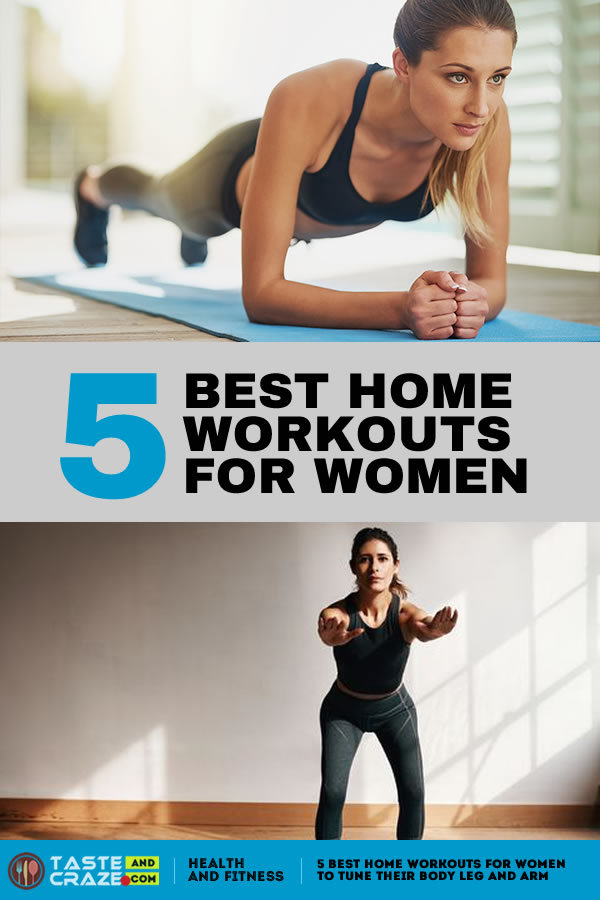 Want to tighten, tone and sculpt your entire lower body and midsection without paying thousands for a Top American Trainer or going to the gym? Strong legs and buttocks not only make you look proportionate but also improve your posture, make everyday tasks easier, and are a sign of good health.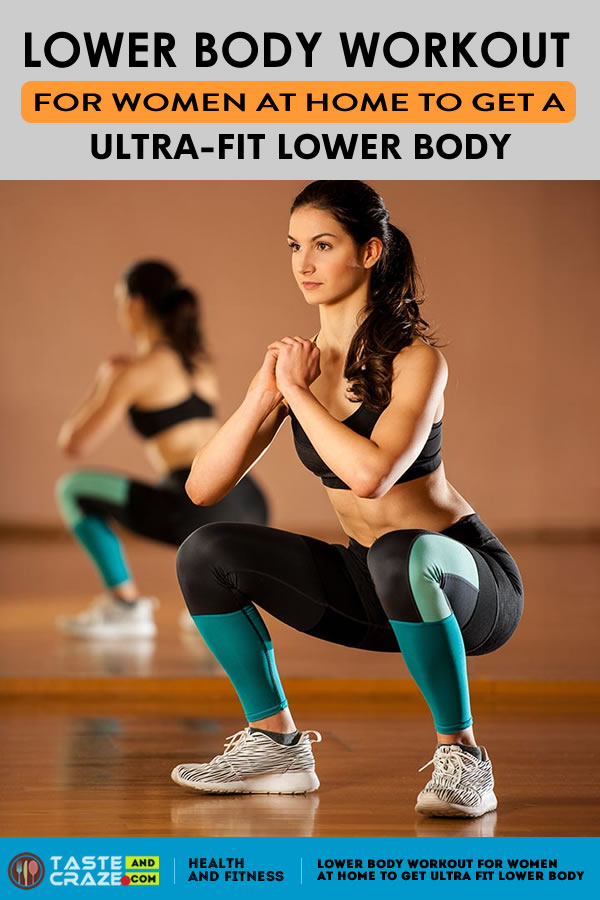 So, let's see how you can shed the lower body flab and tone up with these effective lower body workout for women.
Learn more on this post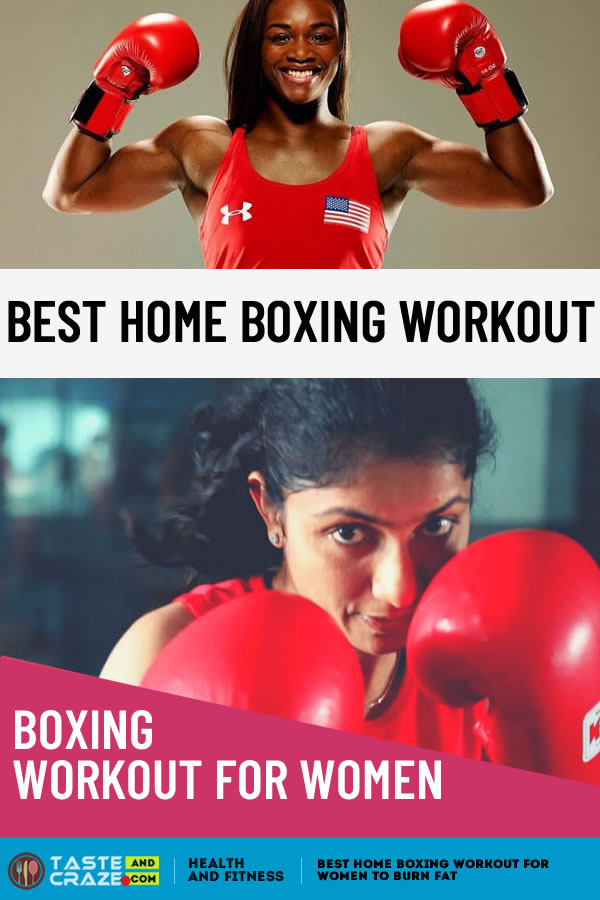 This home boxing workout for women will show you how to use boxing basics to burn fat, get fit and tone without a gym required. These are real boxing workouts by a real boxing trainer. Fitness trainers are not boxing trainers.
Learn more from this post
This 15 minute Home boxing workout routine is a great way to burn fat, lose weight and relieve stress- right at home.
You'll just need a stand-up a punching bag or hanging heavy bag, boxing gloves, and boxing wraps.  Oh yeah, and this boxing workout video of course.
Learn more from this post
Try this high paced challenging 8 bodyweight exercise leg workout routine just for women to tone and tighten the lower body.
Sometimes you just don't have access to gym equipment or even a band.  So, here's the best way to get the tone and fit legs using just 8 Body Weight Exercises for a complete leg workout routine that will help you tone, tighten and firm your butt and legs.
Learn more from this post
Every workout you see for home is the same.  Now you can change it up with this best 5 leg exercise home workout routine for women by Doug Bennett, a top American trainer. Using a punching bag adds another dimension to your leg workout for home.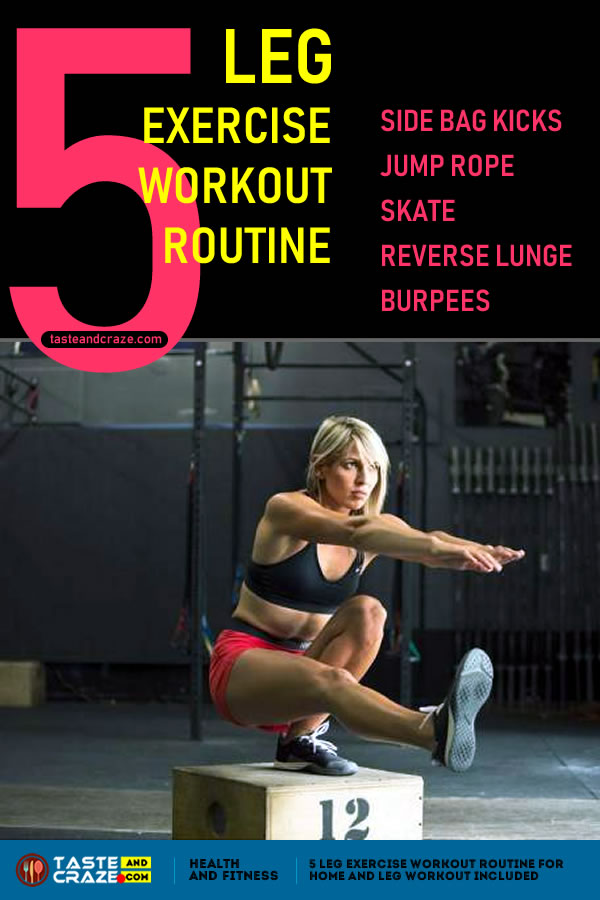 This easy to follow leg home workout routine for women includes the 5 best leg exercises that target your butt, thighs, and hips while helping you burn fat and unwanted calories without leaving home.
Learn more from this post
You can try these best home workouts to tone your body, legs, and arms. But remember, this is not medical advice. Make an appointment before starting your best home workouts, in the meantime, you can follow these. Thank you.