These birds are living in paradise, thanks to this adorable little farmer in training! This little girl wanted to give these little chicks a safe place to nest and live, so she turned her old play house into a luxury apartment for birds! How thoughtful!
There's even a toy barbeque on the other side of the toy kitchen, also stuffed with straw a three more chick resting comfortably on the plate. She had all the best intentions with her little project, but we can't help but wonder – do they keep their adult chickens in the oven at home.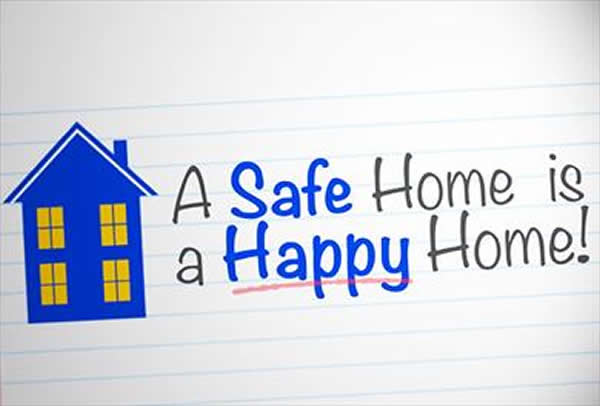 This post was originally posted on Rumble.