Did you know that around 80 percent of the American population will suffer from lower back pain at least once in their life? The worst part is, it's a type of niggly pain that can be challenging to get rid of or alleviate without help. This article shows you 10 exercises for lower back pain.
Looking for federally legal way to enjoy cannabis?:
Buy Delta 8 Online
While you can head to your local doctor, massage therapist or chiropractor, did you know you can also put your wallet back in your pocket and help yourself?
10 Crucial exercises for lower back pain
There are tons of exercises you can do in the comfort of your home to alleviate back pain – all the while contributing to your overall health! Now's the time to get started. Just be wary about doing numbers six and nine within watching the distance of your neighbors if you don't want to put on a show!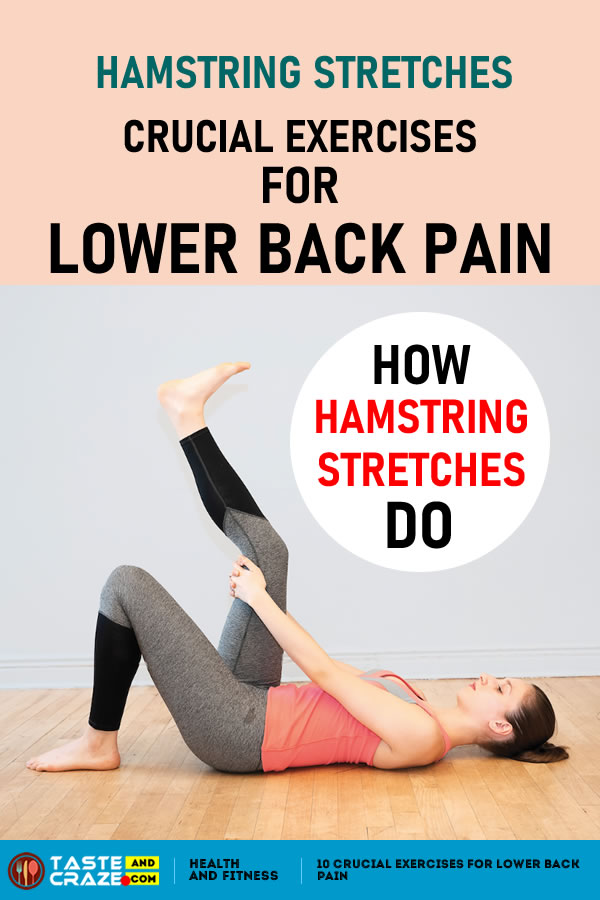 Looking for a fast and reliable Hosting?
iPage Web Hosting -- Go Green for only $1.99/mo.
1. Hamstring Stretches
Hamstring stretches are one of the most beneficial exercises for back pain. What's more, it's one that you can do in many different ways.
Whether you want to improve your thigh muscles or take care of sciatica pain, give hamstring stretches a try.
Find some different ways for Hamstring Stretches here.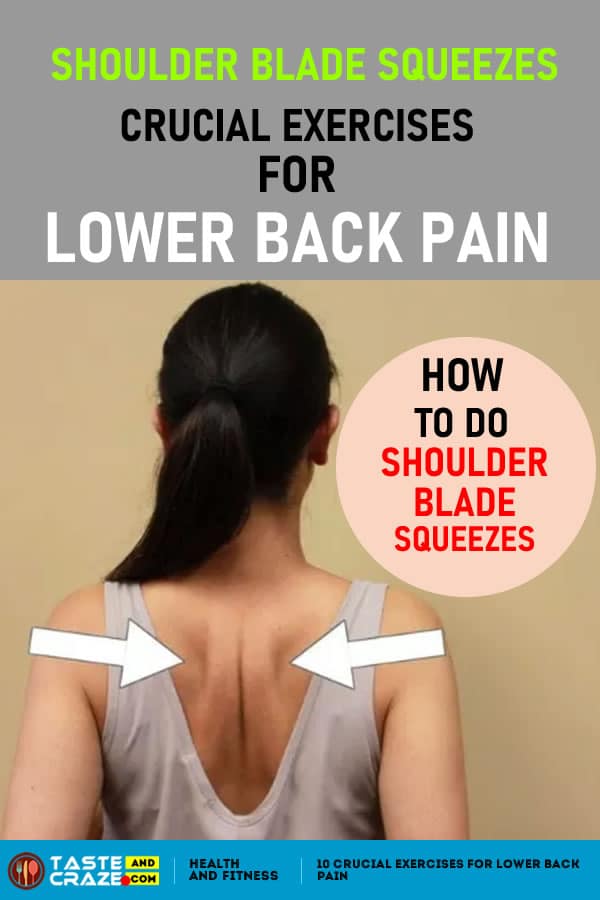 2. Shoulder Blade Squeezes
If your back pain is getting so bad and regular that not even your partner wants to hear you complain anymore, then it might be time to take action with shoulder blade squeezes.
Find some shoulder blade squeezes here.
3. Lifting Weights
Lifting weights is an exercise that you may want to check out with your doctor first. It's not going to be useful for everyone – and could end up doing more harm than good – especially if you have acute back pain.
Take a look here for different types of weight lifting bars.
4. Knee to Chest Stretches
Did you know that exercise can be about more than working up a sweat and feeling terrible? When it comes to back pain and relieving it, you can rely on activities such as knee-to-chest stretches to be of assistance.
Learn more about Knees to Chest Stretch for Low Back Muscles here.