This home boxing workout for women will show you how to use boxing basics to burn fat, get fit and tone without a gym required.  These are real boxing workouts by a real boxing trainer.  Fitness trainers are not boxing trainers.
Looking for federally legal way to enjoy cannabis?:
Buy Delta 8 Online
What is the best boxing workout? Be specific.
Boxing is approximately 80% anaerobic and 20% aerobic, which is why I included interval training along with cardio and weight training. This workout combines strength, power, speed, agility, and quickness all into one to ensure you're a well-balanced fighter.
If you're not looking to become a boxer, you will need all of these things for self-defense and it can help you become a better athlete in your sport.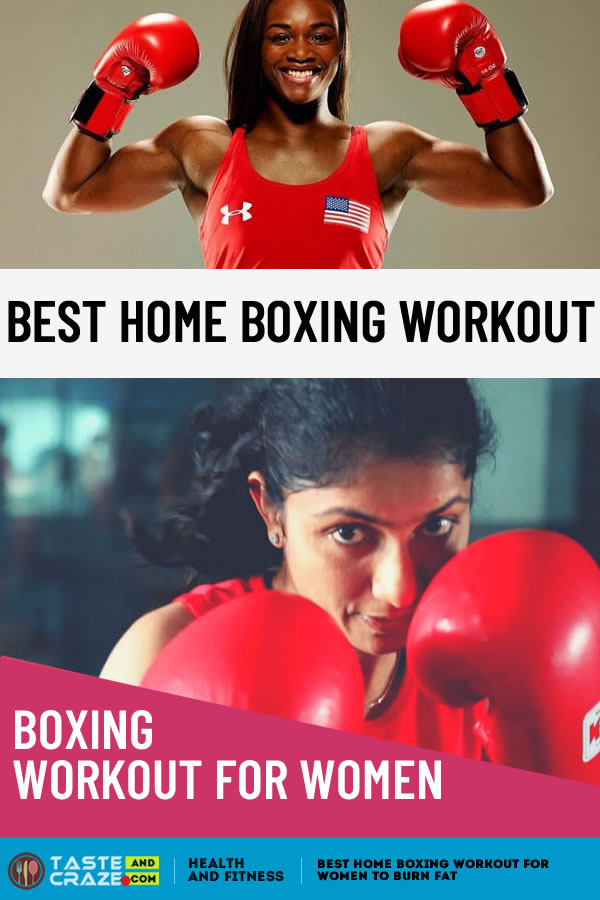 Looking for a fast and reliable Hosting?
iPage Web Hosting -- Go Green for only $1.99/mo.
PERFORM  THIS BOXING WORKOUT AT YOUR OWN RISK AS THIS IS NOT A INDIVIDUAL PROGRAM
Before getting into the actual workout, let me go over the activities and exercises you will utilize in your workouts.
Yes, you'll need to buy a bag, gloves, wraps and some dumbbells.  So, let's go!
ROUND 1 of your home boxing workout (see video)
1 minute of 2-3 jab both right and left
1 minute of 3-4 power hand both right and left
30 seconds of push-ups on knees, 30 seconds of a bicycle
ROUND 2 of your home boxing workout
1 Minute Of Jump Rope ( use a 1 lb. leather rope)
1 Minute of Throwing a jab and cross with 1lb. weights straight and stepping forward and back in a boxing stance the entire time.
1 minute of Hanging Leg Raises (tuck knees 30 seconds and bring straight legs from bottom to 90 degrees and back down for 30 seconds.
ROUND 3 of your home boxing workout
Jog 1/2 mile, Sprint 1/2 mile
1 minute Of Jumping Squat explode from floor to air and stop in stand up position always and repeat.
50 Sit Ups with Twist at top both right and left elbow to opposite knee, stay up at top and twist while lifting rib cage up (don't have rounded back.
DONE? NOT YET…?
REPEAT ALL ROUNDS (1,2 AND 3)  3 – 5 X, THEN RUN 1 TO 5 MILES.
To get a complete revolutionary home boxing workout you need to learn some punches also
Below is a list of some of the punches you can try on the heavy bag.
Jab – A rapid straight punch thrown with the lead hand. The movement begins with a slight turn of the hips and waist followed by a straight punch.
Cross – A straight punch thrown with the rear hand, while the lead hand is tucked against the jaw to protect the chin.
Hook – A half circled punch thrown with either hand targeted to hit the side of the opponent's head. Keep your rear hand tucked against your jaw to protect your chin.
Uppercut – A vertical punch thrown with the rear hand targeted to hit the opponent's chin. When performed correctly, an uppercut can ruin the opponent's balance.
Bolo Punch – An arm punch where its power comes from the reduction of a circular arc instead of the conversion of your body weight. This punch is rarely used in boxing.